We buy from New Zealand companies. We buy natural, safe, affordable and products that have no side effects or minimal side effect.
Our sPRF tube for treatment of hair loss, face rejuvenation is pure and have no additive. Only need your blood.
Our product line is supplied by Merz New Zealand- Made in Germany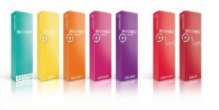 What is Belotero®?
Belotero® range the perfect choice for reducing the appearance of lines and wrinkles, restoring facial volume and rehydrating your skin. It is the purest and most natural Dermal Filler currently available.
MERZ GERMANY
For enhanced treatment comfort, nearly the complete Belotero® range is available with lidocaine.1-3
Our filler "Belotero" is natural, and non-animal product, suitable for vegans, and Halal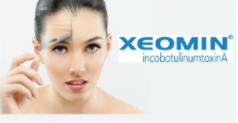 Xeomin® has no accessory proteins that don't play an active role in treatment. Xeomin® is a highly purified neurotoxin. Treatment of Wrinkles
FDA Approved.
Clinically Proven.
Made in Germany State-of-the-art manufacturing process
Our botulinum toxin A "Xeomin " is a pure toxin. No animal or extra protein in our products. This makes it the most effective toxin with a minimal side effect. Suitable for all.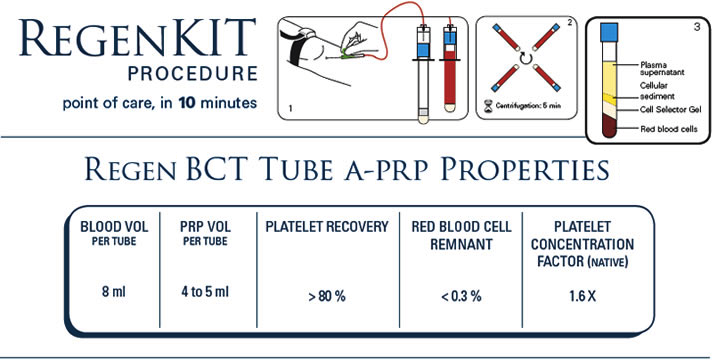 Platelets Rich Plasma (PRP)
PRP stands for Platelet Rich Plasma – blood plasma containing a high concentration of platelets (also known as thrombocytes) which helps with body growth factor.
PRP therapy helps to accelerate and promote the body 's natural healing and rejuvenation process without subjecting patients to significant risk factor such as surgery.
Blood is taken directly from the patient using PRP tube, in a procedure similar to a blood test. It helps with skin tightening, rejuvenation, brightness and stops hair loss.
Radio Frequency (RF),
Low-level Laser Therapy & specific Painless DERMAPEN treatment plan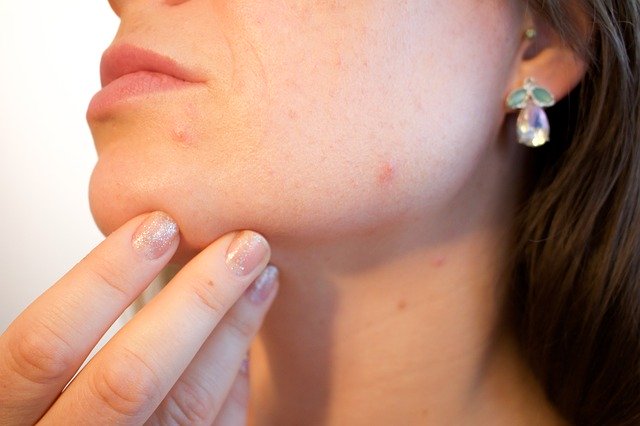 Revive Medical Aesthetic (RMA) appearance medicine clinic, provides approved skincare treatments and options for physical appearance, and hair loss such as PRP, PRF, microneedling. We also provide dermal fillers treatment, Xeomin, RF based therapy, cryotherapy, LLLT (Low-Level (Laser Light therapy), and advise on skin care products. If further testing or treatment is required, we will guide you and make appropriate referral to other clinics, specialist and consultants in Auckland City Hospital or private clinics.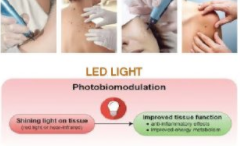 We specialize in skin and hair care.
Botox, (Xeomin), Dermal Filler, PRP, sPRF, LED light therapy
Management of:
Hair loss
Dandruff
Acne
Eczema
Rosacea
Hyperpigmentation and Aging